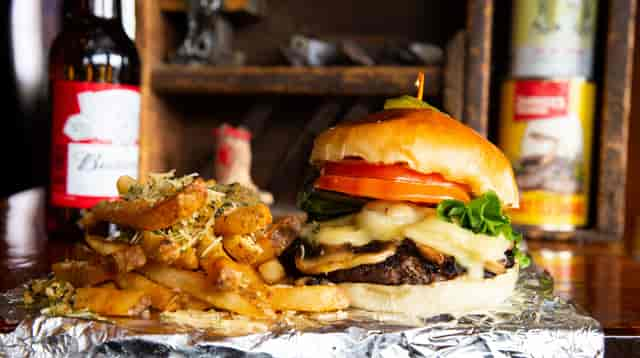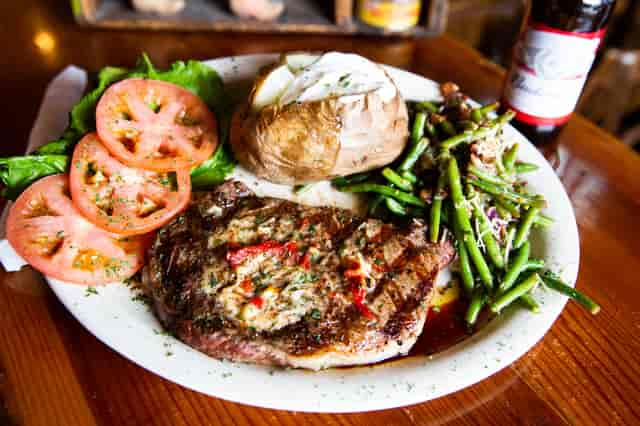 # 1 STEAK HOUSE IN KITSAP
McCLOUD'S GRILL HOUSE
Let's Discover Food
MCCLOUD'S GRILL HOUSE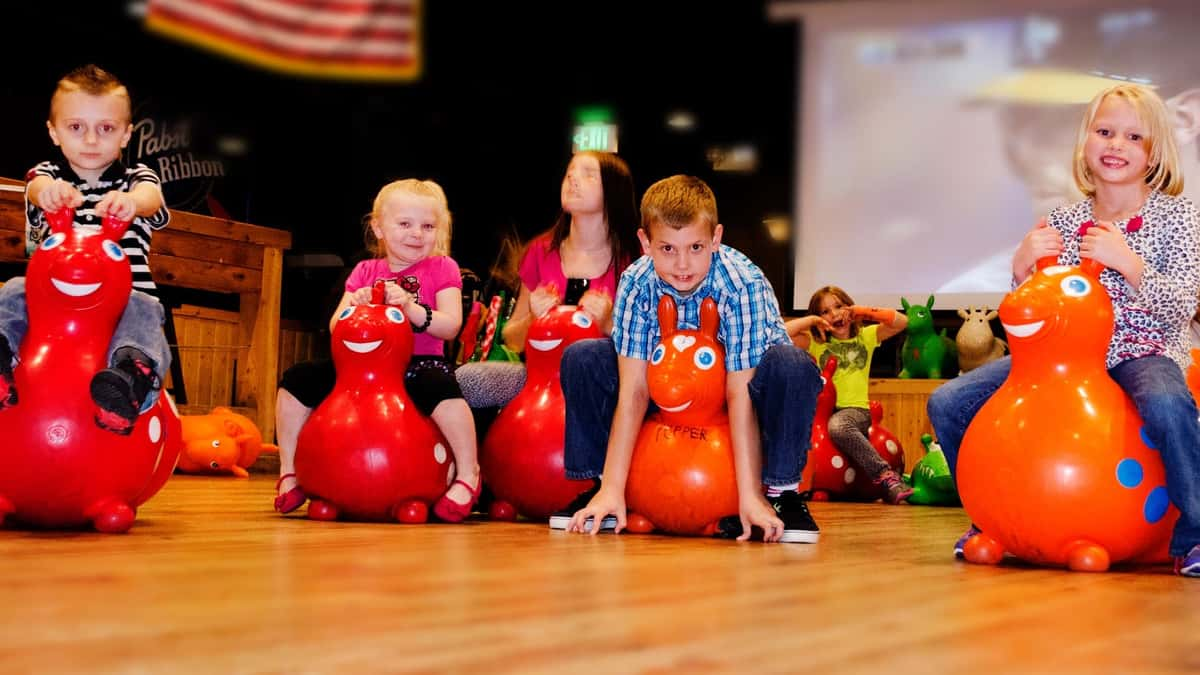 FAMILY FRIENDLY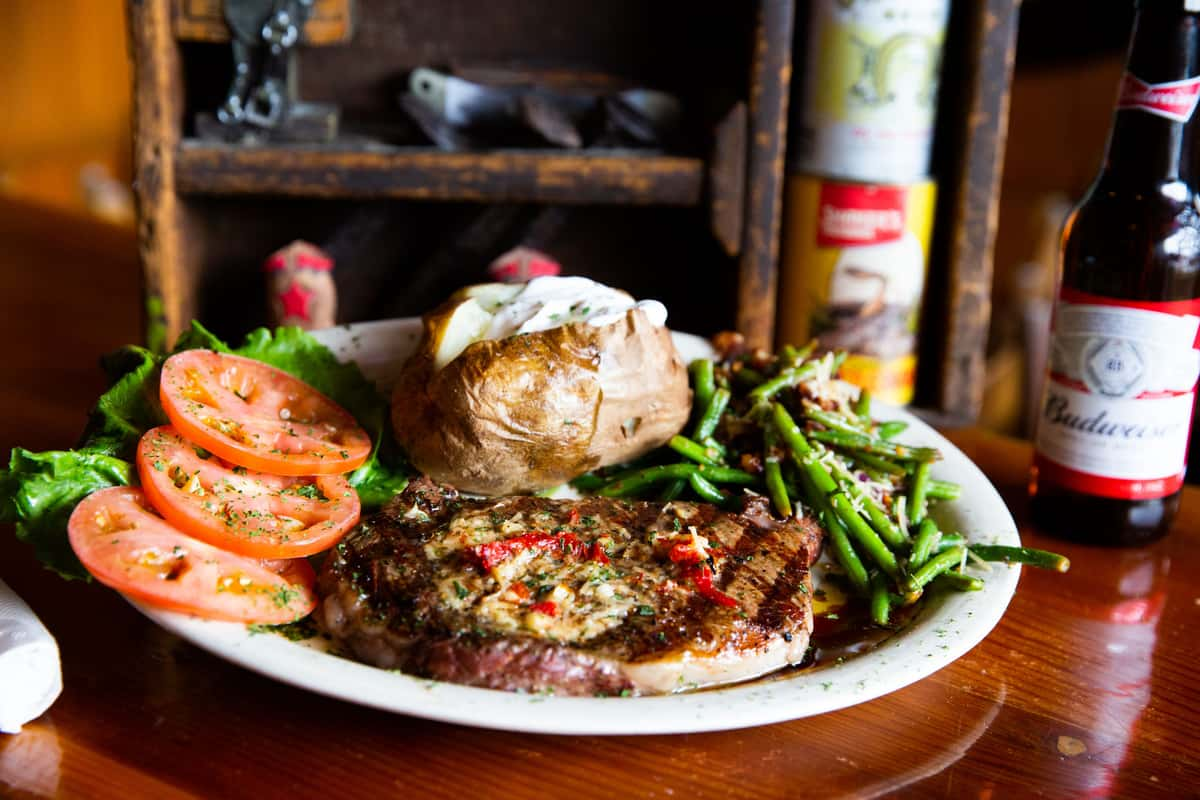 #1 STEAK HOUSE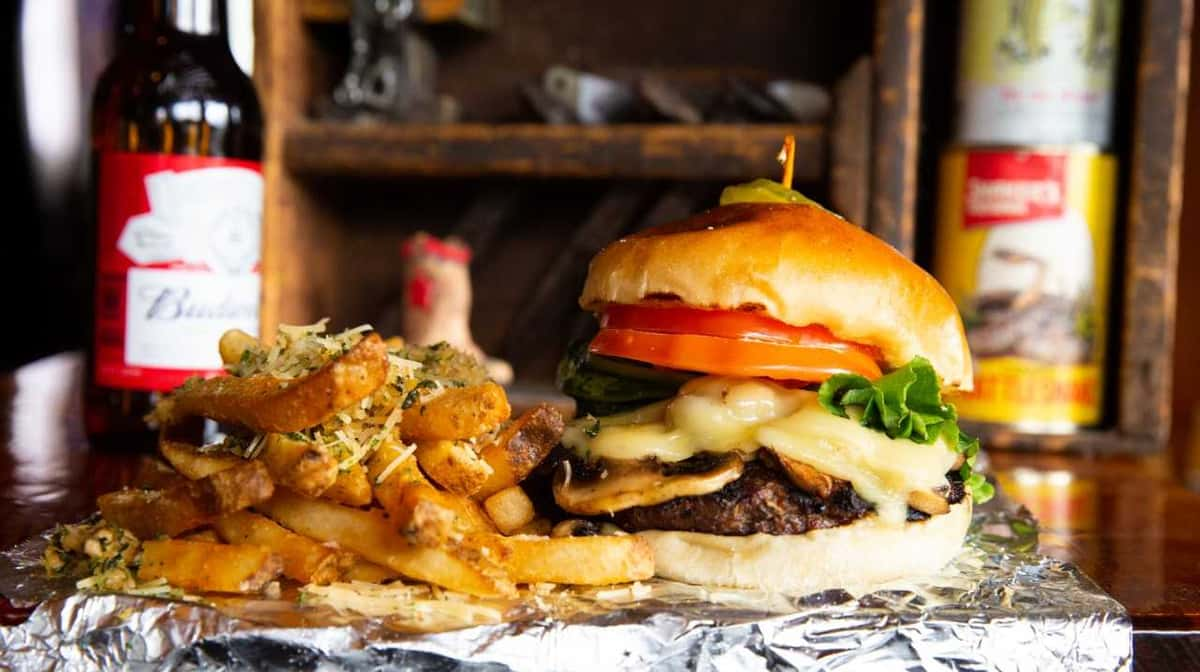 AMAZING BURGERS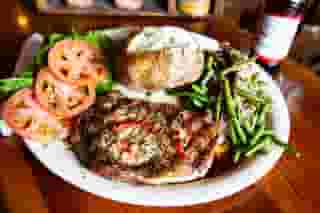 McClouds Grill House
Welcome to the internet home of McClouds Grill House, The No. 1 Steakhouse in Kitsap County, we are an affordable steakhouse with a relaxed atmosphere that welcomes families in for a casual dining experience. We have won The Westsound Home & Garden award for Best Steak & Prime Rib in Kitsap County in 2015, 2017, 2018, 2019 & in 2016 we were in a close 2nd. Hopefully, next year No. 1 again, with your vote!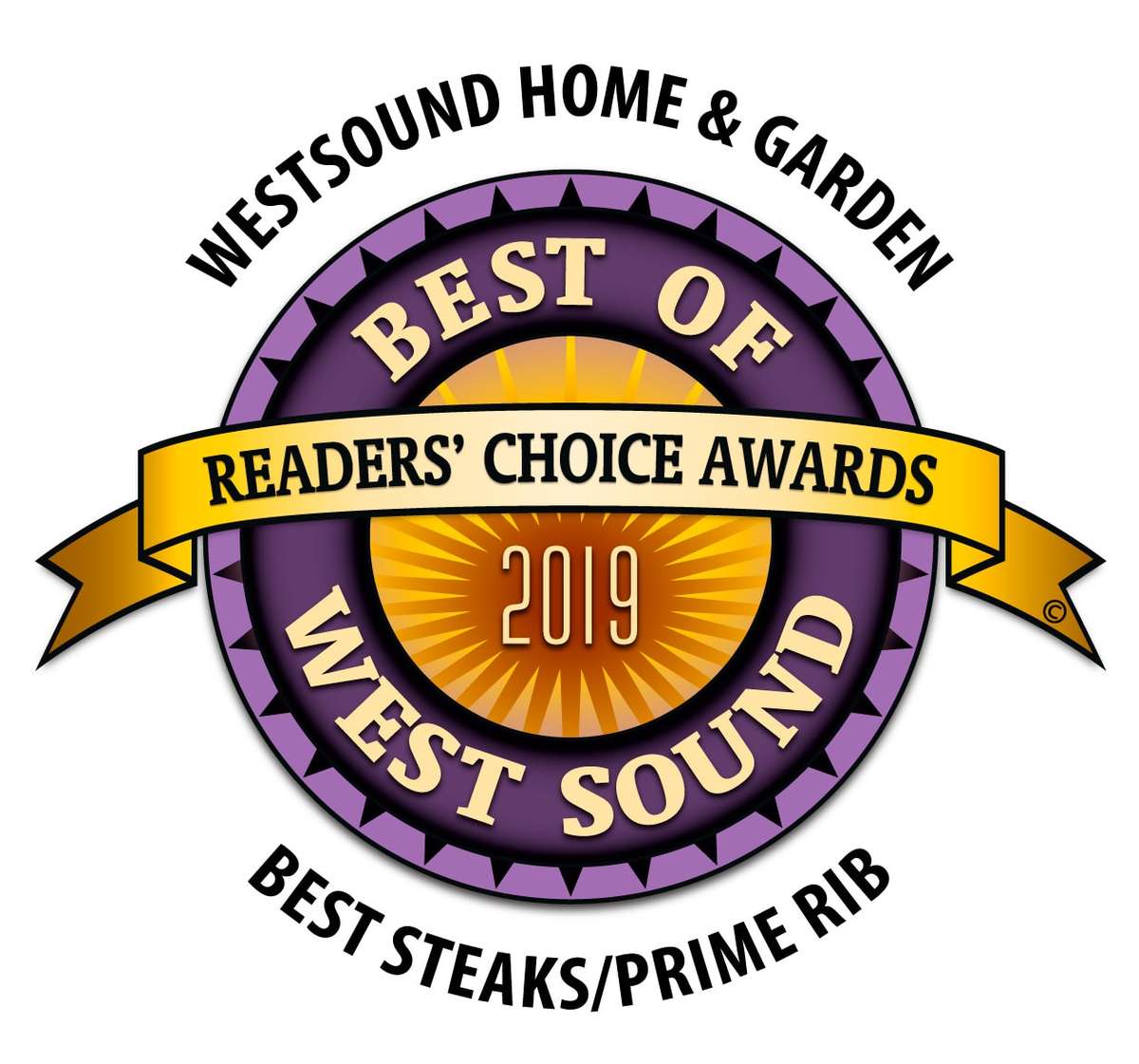 WestSound Home & Garden Best Best Steak & Prime Rib in Kitsap County!
2017 - 2018 - 2019
Sunday Specials
Kids 11 and under eat for $3.99 off our Lil' Britches Menu all day Sunday

Sunday Sipper Specials from 8pm till close

Every Sunday Family Fun BINGO (6 PM – 9 PM)
About Us
We strive to deliver a level of service that exceeds the expectations of our customers.
If you have any questions about our services, please do not hesitate to contact us. We have a friendly, knowledgeable staff available seven days a week to assist you.
Background photo of brownie dessert
Bremerton
2901 Perry Avenue Suite 13
Bremerton, WA 98310

Hours
Monday - Friday:
2:00 pm - Close
Saturday - Sunday:
12:00 pm - Close